| | |
| --- | --- |
| | Updated On: Jun 165, 2013 |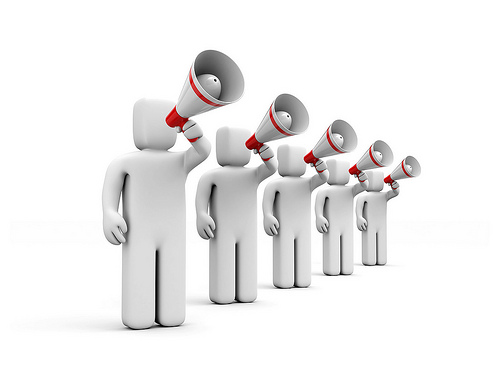 Message from the Board of Trustees of the Northern Illinois Retirement Fund:
For the period June 1, 2012 through November 30, 2012, the Guaranteed Interest Account (GIA) will be 3.0%. MassMutual's Customer Service Number is 1-800-743-5274 or
www.retiresmart.com
.
MASSMUTUAL EDUCATIONAL SEMINAR
The Board of Trustees has scheduled the annual educational meeting hosted by representatives from MassMutual Retirement Services. If you are a participant in the Northern Illinois Retirement Fund (defined contribution plan) you are invited to attend this educational meeting. Please plan to attend the meeting held:
Date: Tuesday – October 23, 2012
Time: 6:30 p.m.
Location: Plumbers & Pipefitters Local 501
Spouses are welcome
Refreshments will be served
Please mark your calendars. The program will consist of a short presentation and then the floor will be opened for questions that you may have. We hope you take advantage of this opportunity to learn more about your defined contribution plan and the investment options available to you as a participant in the Plan.