What's New!
Welcome to the Benefit Funds news page. Here you will find various articles of interest for all of our Funds (Health & Welfare, Pension & Retirement), things happening within the Fund's office and news within the industry that may affect you and your family. Check back often to see what's new.
If you can't afford to pay your winter heating bill, the Low Income Home Energy Assistance Program (LIHEAP) may be able to help with:
Home energy bills

Energy crisis

Weatherization and energy-related home repairs
Assistance is available to low-income families who spend a large portion of income on home heating and cooling.
Contact your state or Indian tribe or tribal organization agency for eligibility requirements and to apply. For help applying, you can also call 1.866.NRG.NEAR (674.6327).)
You may also view Interactive Health Solutions' newsletters at their website located at https://interactivehs.com/newsletters.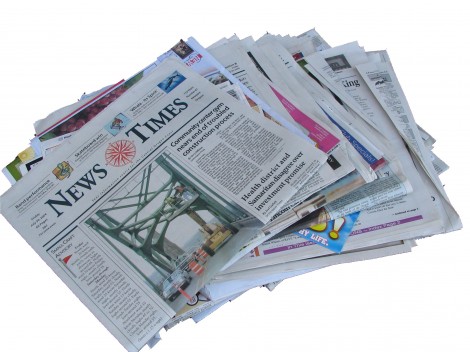 2011 Newsletters
2012 Newsletters
Ring in the New School Year the Right Way
Early Signs of Alzheimers - WEBINAR
2013 Newsletters
Page Last Updated: Sep 10, 2013 (08:26:31)